See how our hemp products have influenced lives!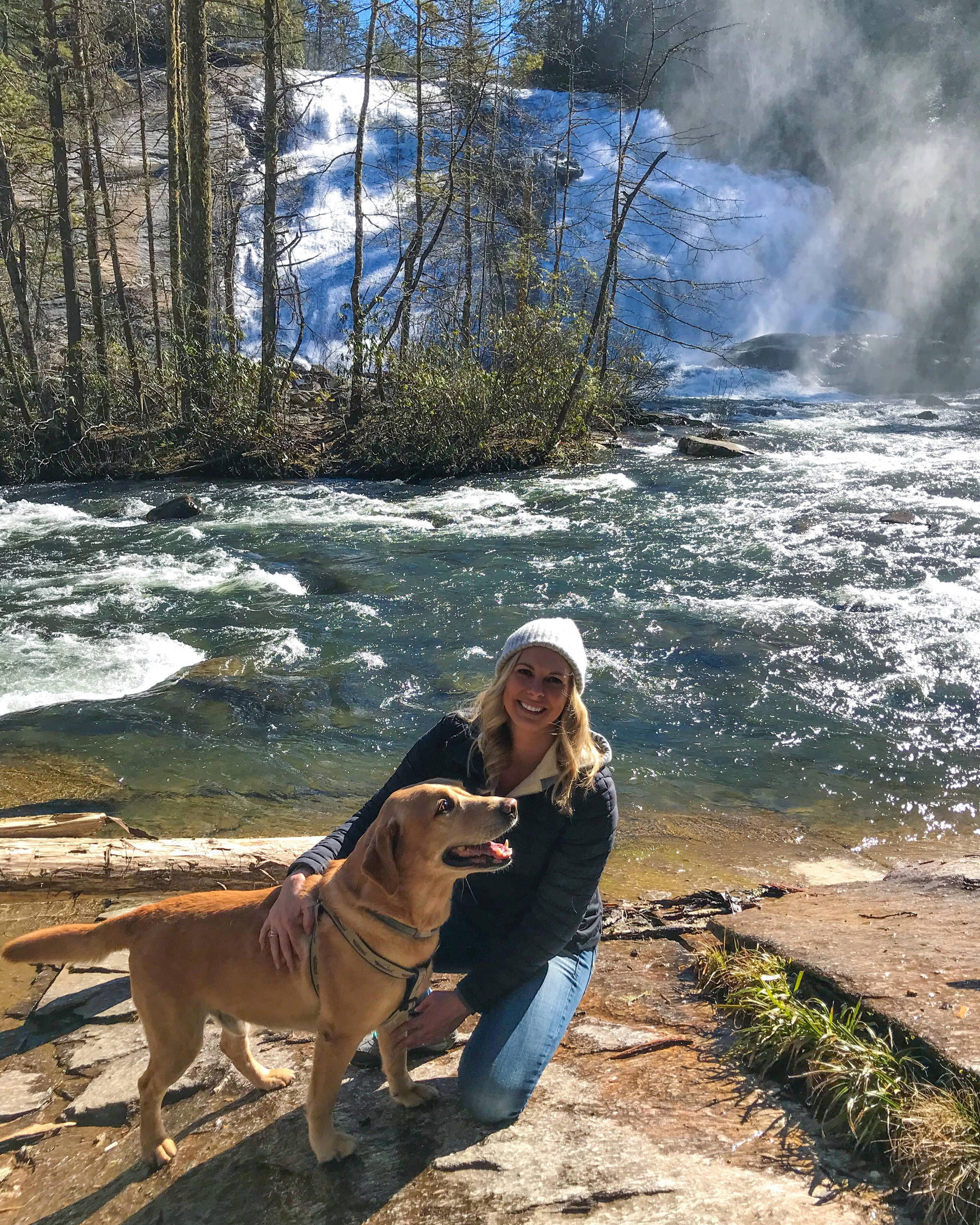 My dog, an 11-year-old lab, struggles with anxiety and itchy skin. Nature's Highway Pet Tincture is the only non-prescription product I've ever used that successfully addresses both. It's also less stressful on me to not have to push a pill down his throat. He loves the flavor, so I can give him the oil directly or just place it on his food.
Pet Owner, New Business Development
I've taken Nature's Highway 2500mg tincture over the last 6 months, and I feel that this has allowed me to feel less pain when I'm exercising and playing golf
"Their lip gloss is incredible! It moisturizes so well and is so silky smooth. If you have dry lips or even just want a fantastic lip gloss, get some of this."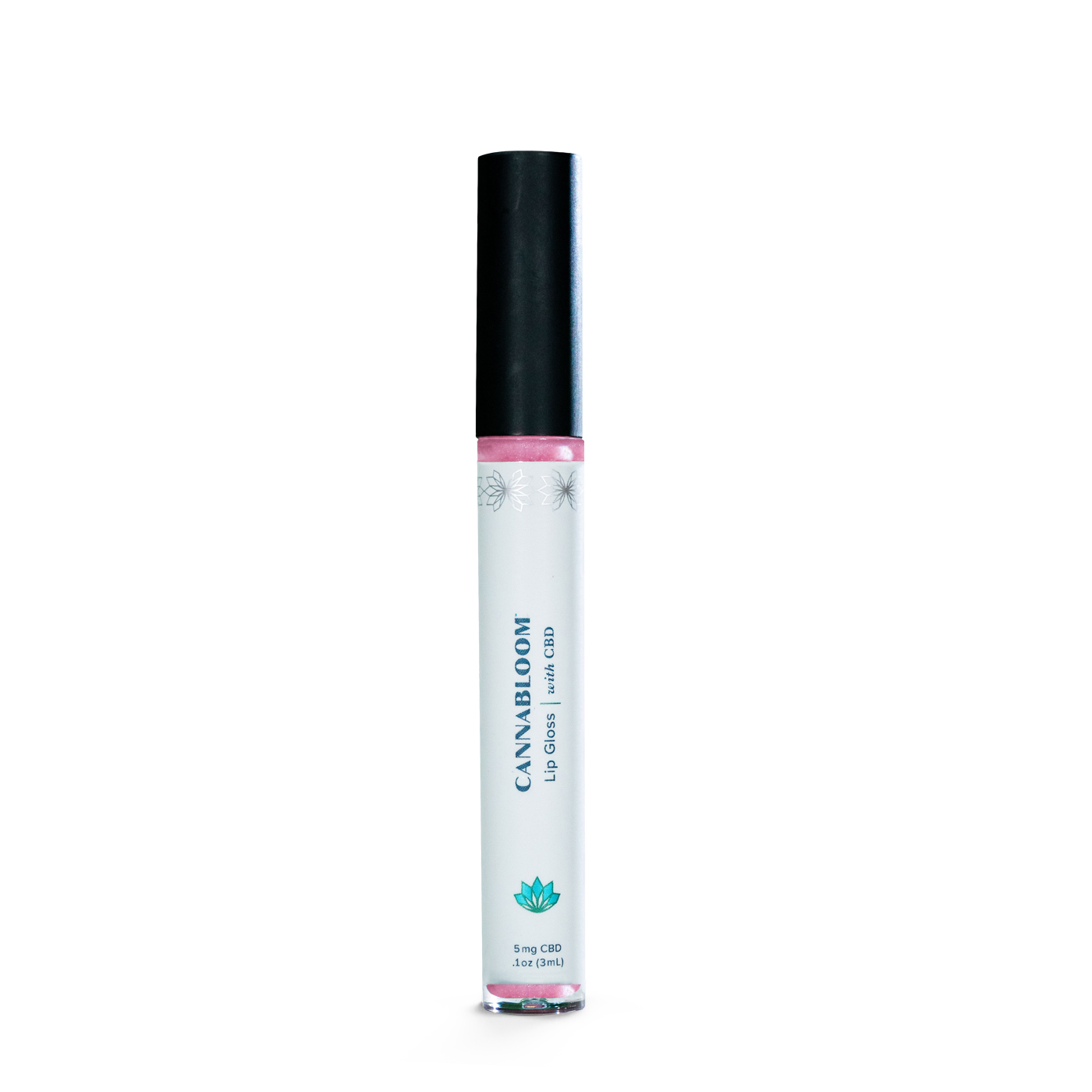 I gave Natures Highway CBD lip gloss a try and it is a non sticky formula, really moisturize and soothe the lips. I would highly recommend. I would also recommend the body lotion. It is so nice and relaxing! I am in awe of the silky formula that work on all skin types!
Thanks!
This field is required
This field is required
This field is required